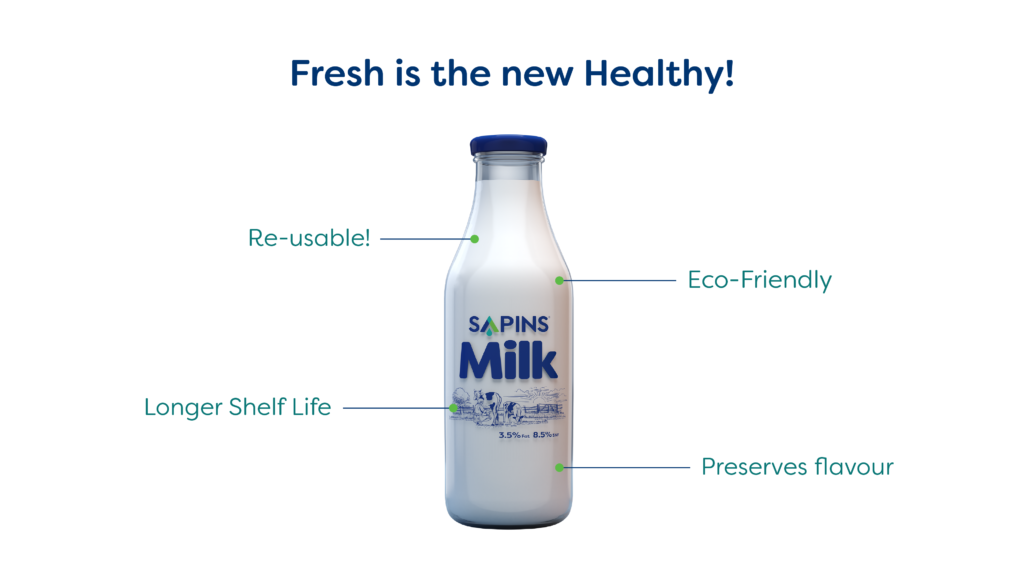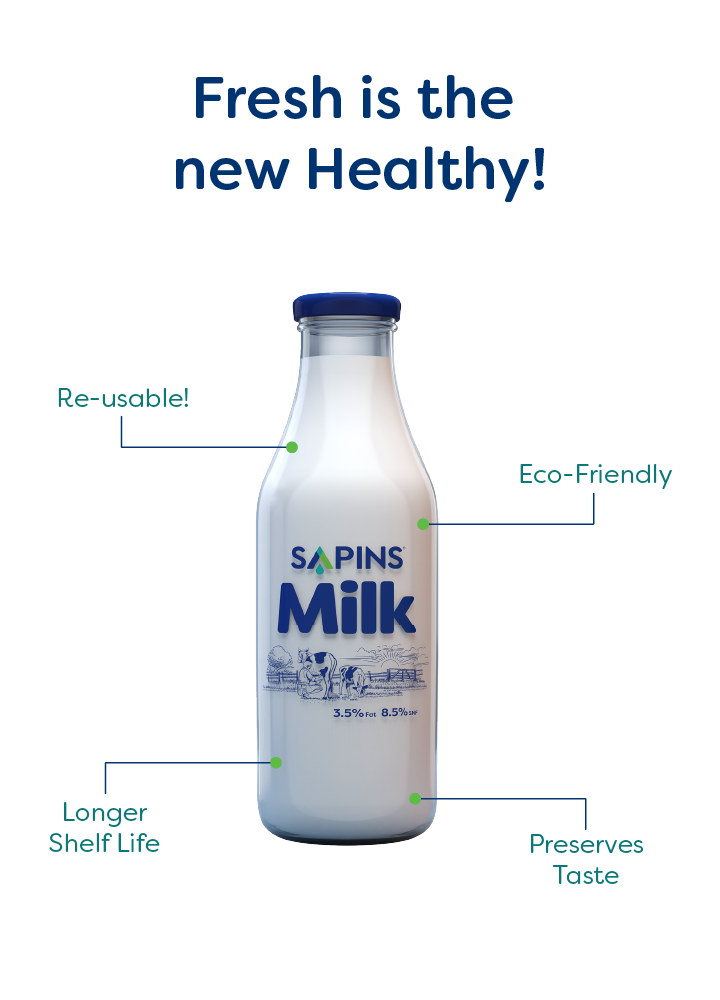 Loaded with Goodness & Purity
Sapins bears an unflinching and uncompromising commitment to provide high quality milk and milk products to the people and will strongly abide by this stance at any cost. It's our promise to keep providing the purest form of milk and milk products without additives, preservatives and toxins because we care! 
Sign Up Today
Monthly Milk Subscriptions?
Sapins believes that glass bottles are the best packaging option for milk, considering its reusable nature and environmental friendliness. We leave no stone unturned in our effort to bring homogenized milk with 3% Fat content and 8.5 % SNF in glass bottles for the environment conscious individuals. SAPINS aims to reuse these bottles for fresh milk everyday, with your support.
SAPINS FARM PRODUCTS PVT. LTD
Kizhakkambalam, Ernakulam
Do you have questions about how SAPINS can help you? Send us an email and we'll get in touch shortly.